We represent the Phoenix Jewish Community on
critical issues that demand a Jewish voice
Help us fosters education, dialogue, and advocacy
within and outside the Jewish community!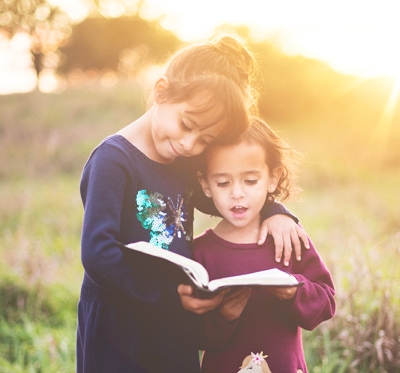 Safeguarding the Jewish Community
The JCRC advocates for the rights of all Jews, supporting diversity and inclusion, to build a stronger, more unified Jewish Community. We collaborate with Jewish agencies to unify and strengthen our collective impact. We help convene the entire Jewish community for the sake of our security.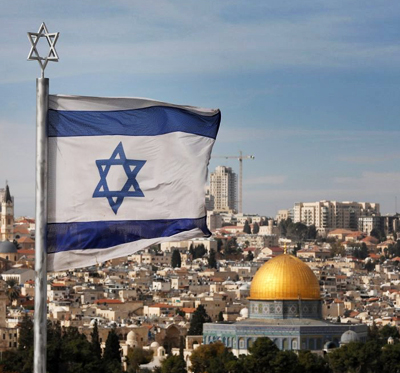 Educating & Advocating for Israel
The JCRC works to increase knowledge and support for Israel in the Jewish community and among people from diverse backgrounds. We support Israel as the Jewish and democratic homeland of the Jewish people. We counter anti-Israel measures in civic, academic, and religious settings and facilitate civil and thoughtful dialogue about Israel. The JCRC advocates for a two-state solution allowing Israelis and Palestinians to live as neighbors in peace and security.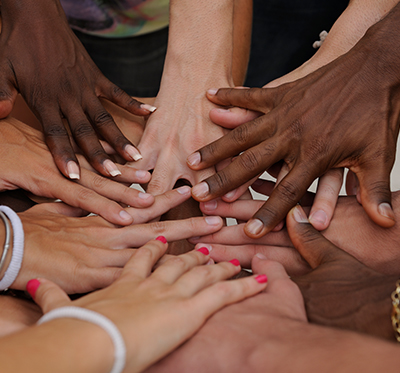 A Bridge to the Community
Our work is grounded in partnership and building strong coalitions. The JCRC works with faith, ethnic, and community groups to focus on common concerns, aiming to promote justice, fairness, respect and civil discourse. We are active in interfaith movements and convening a "common table" around which areas of community-wide concern can be addressed.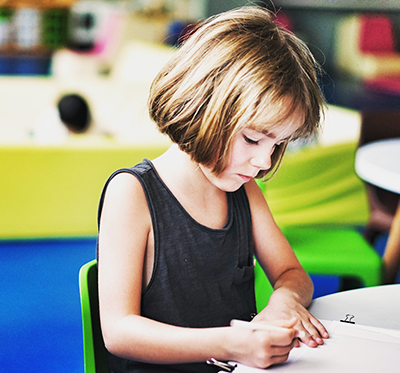 Public Education
Education has been a central focus for the Jewish Community dating back to the first century CE when Rabbi Joshua Ben Gamla established the first public school system and has remained a priority in our communities. Education is one of the most important determinants of lifetime earnings, social mobility, and health outcomes. Yet Arizona's public schools are chronically underfunded and under-performing. The educational needs of our children should not be a partisan issue. The JCRC advocates on behalf of our children in support of strong and vibrant public schools in Arizona.
Our Mission
The Jewish Community Relations Council fosters education, dialogue, and advocacy within and outside the Jewish community, providing a collective voice in advancing the causes of Justice, Compassion and Equity.
Our Vision
The Jewish Community Relations Council envisions an environment of fairness, inclusion, and transparency, where trust, civil discourse, and consensus emerge through mutually respectful dialogue and education. Collaboratively engaging within and outside of the Jewish community to improve our society, we will consistently reflect Jewish values in social and political action and advocacy.
The JCRC was honored with being featured as a front-page story in the October 4, 2019 edition of the Jewish News.  Check out the article, "Nine months of progress for Jewish Community Relations Council" by Nick Enquist: In January, the Jewish Community Relations...
read more
On Sunday September 8, the JCRC, Arizona Faith Network and ACLU hosted a Smart Justice Cafe for the Jewish community to address the situation of criminal justice reform in Arizona. The program began with JCRC Exec Dir Paul Rockower sharing Dostoevsky's famous remark:...
read more