We represent the Phoenix Jewish Community on
critical issues that demand a Jewish voice
Help us fosters education, dialogue, and advocacy
within and outside the Jewish community!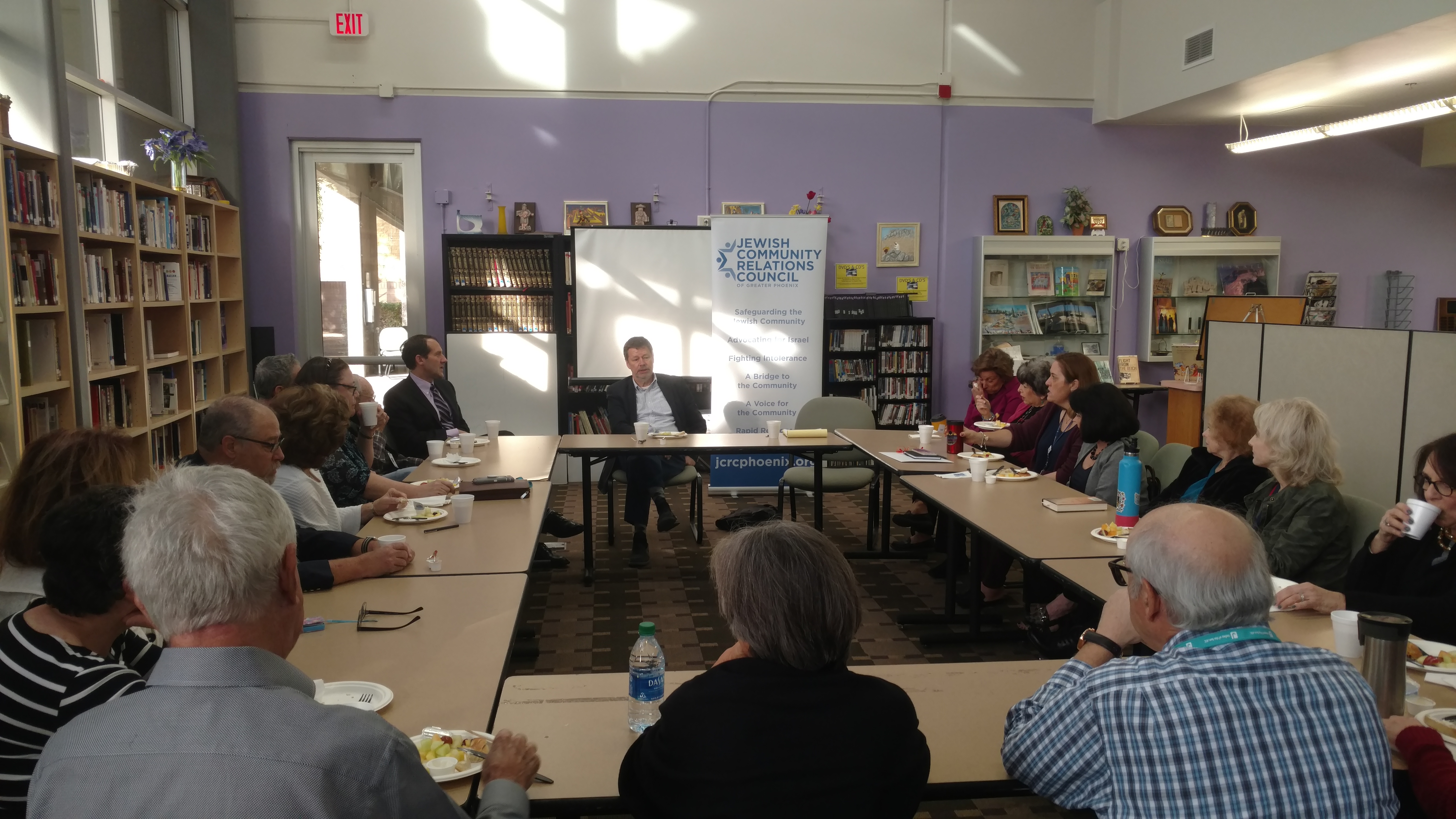 Safeguarding the Jewish Community
The JCRC advocates for the rights of all Jews, because diversity and inclusion build a stronger Jewish community. We collaborate with Jewish agencies to unify our voices and enhance our collective impact.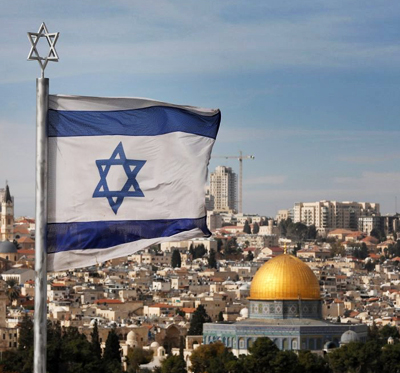 Educating & Advocating for Israel
The JCRC increases knowledge about and support for Israel within our local Jewish community and beyond. We support Israel as the Jewish and democratic homeland of the Jewish people.  We advocate for a two-state solution allowing Israelis and Palestinians to live as neighbors in peace and security. A Bridge to the Community
The JCRC succeeds through creating partnerships and building strong coalitions. We work with faith, ethnic, and other community groups to focus on shared interests and convene a "common table" with interfaith groups and civic organizations to help address areas of community-wide concern.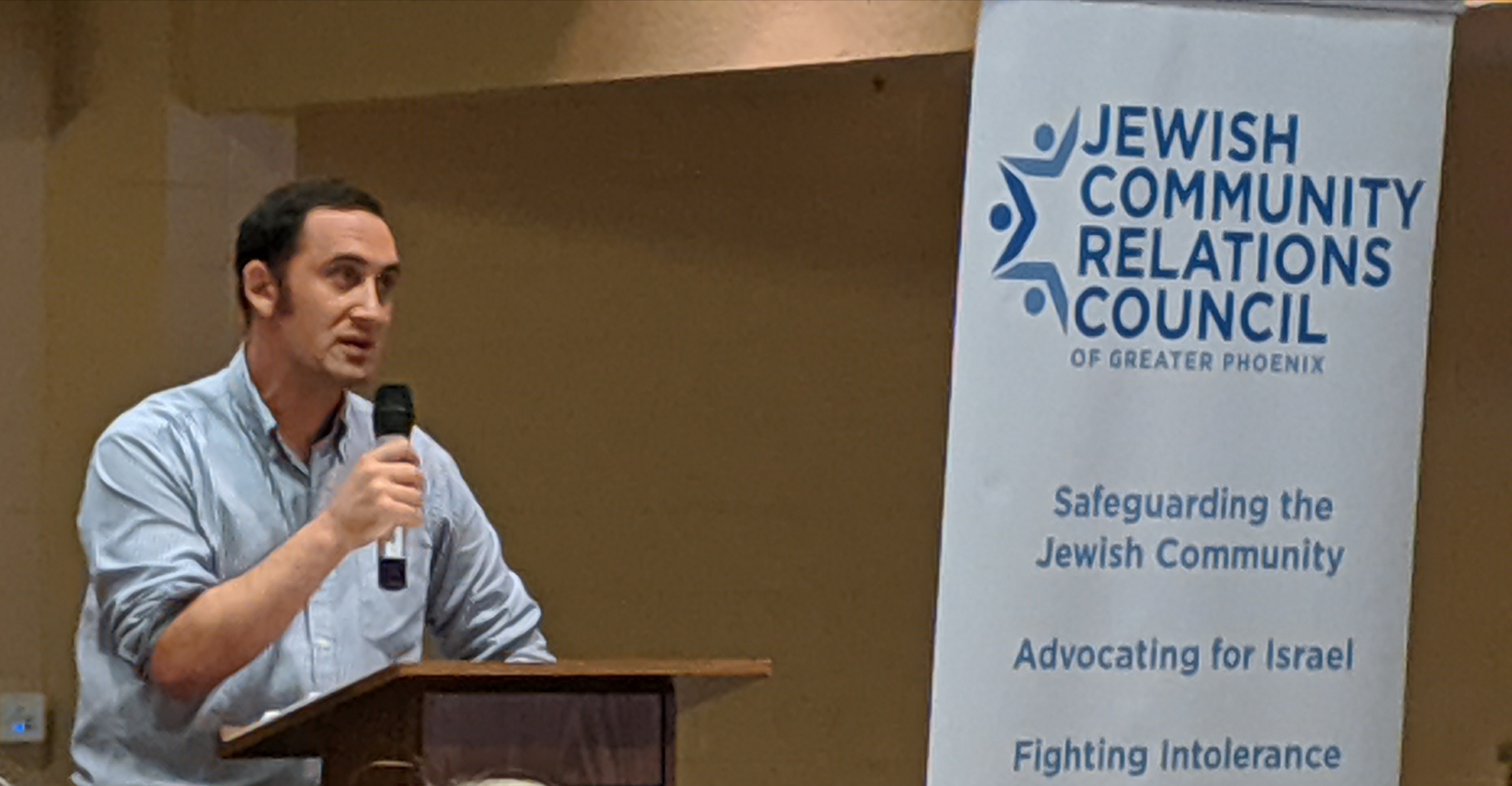 A Voice for the Community
The JCRC serves as a voice for the Jewish community to the media, and engages with civic leaders in municipal and state governments. We conduct communal public diplomacy to express the policies, culture, and values of the Jewish community.
Fighting Intolerance
The JCRC works with community partners to confront and counter anti-Semitism, and combat all forms of racism that affect the broader community.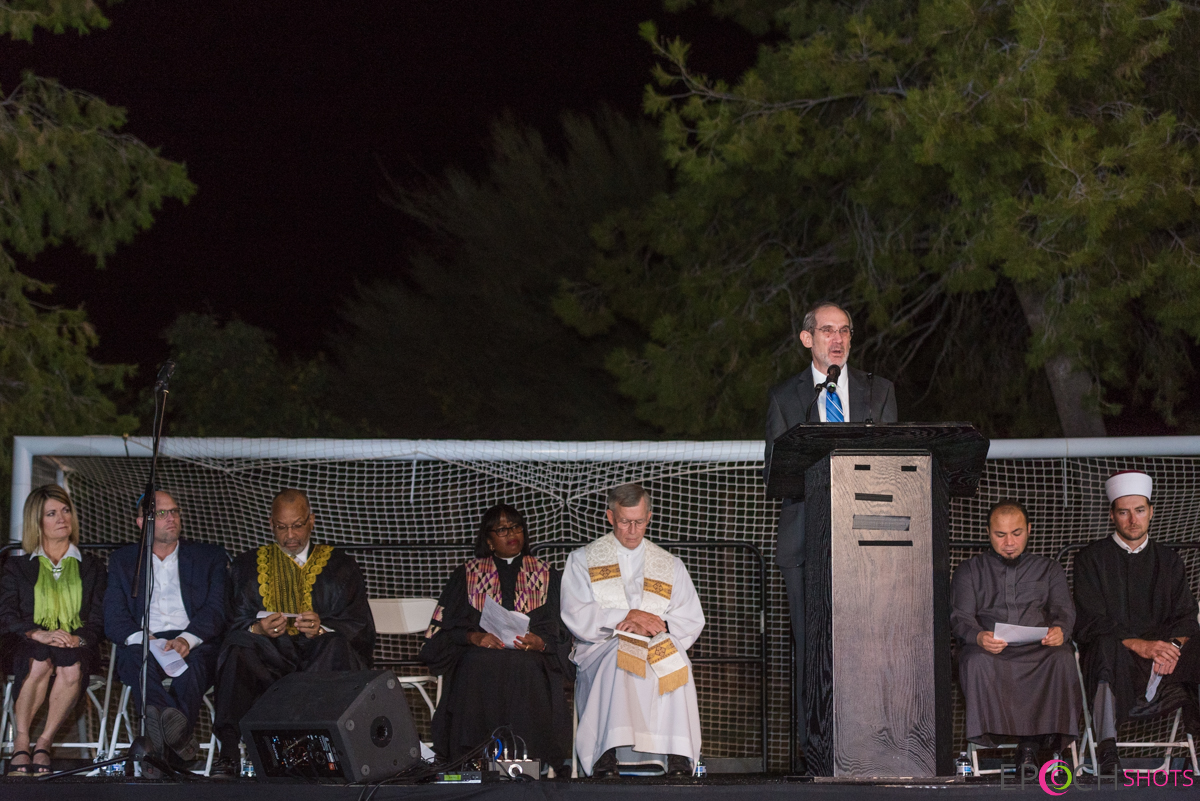 Rapid Response
During times of crisis, the JCRC mobilizes partners within the Jewish community, and with other community groups, to deliver a rapid, meaningful response.
Our Mission
The Jewish Community Relations Council fosters education, dialogue, and advocacy within and outside the Jewish community, providing a collective voice in advancing the causes of Justice, Compassion and Equity.
Our Vision
The Jewish Community Relations Council envisions an environment of fairness, inclusion, and transparency, where trust, civil discourse, and consensus emerge through mutually respectful dialogue and education. Collaboratively engaging within and outside of the Jewish community to improve our society, we will consistently reflect Jewish values in social and political action and advocacy.
The Jewish Community Relations Council was honored to host the distinguished former German diplomat Stefan Schlüter for a briefing and discussion on the relationship between Germany and its Jewish community, as well as Germany's connections to Israel and the Jewish...
read more
On Sunday September 8, the JCRC, Arizona Faith Network and ACLU hosted a Smart Justice Cafe for the Jewish community to address the situation of criminal justice reform in Arizona. The program began with JCRC Exec Dir Paul Rockower sharing Dostoevsky's famous remark:...
read more