BOARD & PROFESSIONAL LEADERSHIP
Sue Adatto
Vicki Cabot
Flo Eckstein
Adam Goodman
Nestor Guzman
Aaron Pratt
Paulina Vasquez Morris
Erika Neuberg
Cory Shapiro
Karen Scates
Rabbi Bonnie Sharfman
Richard Kasper,
Ex Officio
Alan C. Jablin
Chair
Alan has practiced law since 1974 as a member of the Michigan, California and/or Arizona state bars.  He has worked in a variety of areas, including, but not limited to, corporate and business law;  government and public entity law, including school and community college districts; real estate law; labor law, and, healthcare law. He has also served as an administrative law judge, as a mediator in district and circuit courts, and as a national consumer arbitrator for the Better Business Bureau.  In addition to his work with the JCRC, he has been philanthropically active with a number of organizations, including AIPAC; Jewish National Fund; as an ambassador for the American Joint Distribution Committee; steering committee for the American Technion Society, and, a number of synagogues, locally and in Israel.
A Community is too heavy for anyone to carry alone
– Deuteronomy 1:10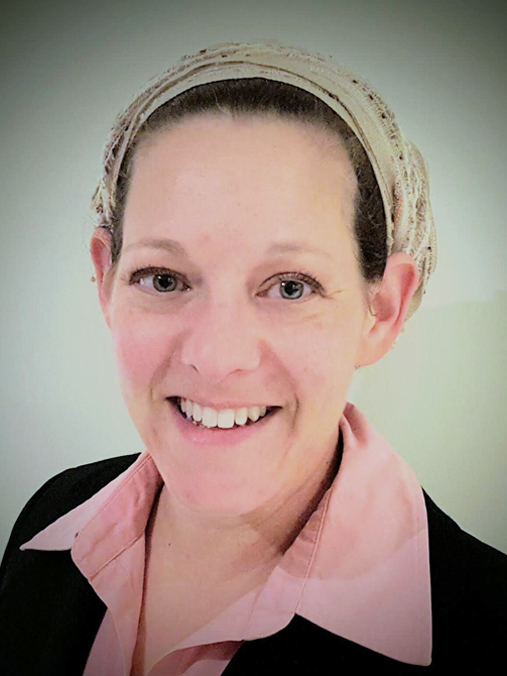 Karolyn Benger
Executive Director
Karolyn Benger is the Executive Director of the Jewish Community Relations Council. She is a graduate of Emory University with a degree in Political Science and a specialization in the Middle East. She has taught at Emory University, Georgia Tech, and Emerson College. Ms. Benger is a board member of the Arizona Faith Network and serves on the Faith in Solidarity Rapid Response Team as well as the Theological Dialogue Commission. She is also a board member of the City of Phoenix Police Chief's Jewish Advisory Board. Ms. Benger regularly speaks on Democratization in the Middle East, Social Movements, the role of Women in Judaism, Women in Islam, and Islamist organizations. Her non-academic publications can be found with Kveller, North Shore Children and Families, Times of Israel, and Binah.