Your Support Matters.
Investing in your JCRC lets us pursue an environment of fairness, inclusion, and safety. With your support, we can mobilize the Jewish community on critical issues, amplify its voice in the public sphere and deliver rapid responses to urgent situations. Your investment strengthens our capacity to build bridges around  shared values and community concerns.
Giving at the Founder's Club level allows you to join a limited group of early supporters. Gifts at this level are a commitment of $18,000 over three years and will ensure a strong foundation for the Jewish Community Relations Council.
Ways To Give
Consensus Builder: $7,200+
Protector: $3,600 – $7,199
Connector: $1,000 – $3,599
Advocate: up to $999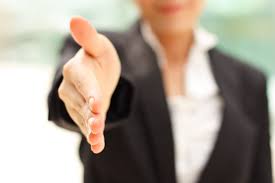 Your credit card will be processed through the Jewish Community Foundation, where it asks about donating to a specific fund please designate the JCRC.