Jen Rogers
Vicki Cabot
Ahron Cohen
Linda Feldman
Aaron Pratt
Adam Goodman
Erin Scharff
Rabbi Bonnie Sharfman 
Kaylie Medansky (Ex Officio)
Carlos Galindo-Elvira
Tim Eckstein
Rabbi Suzy Stone
Adam Metzendorf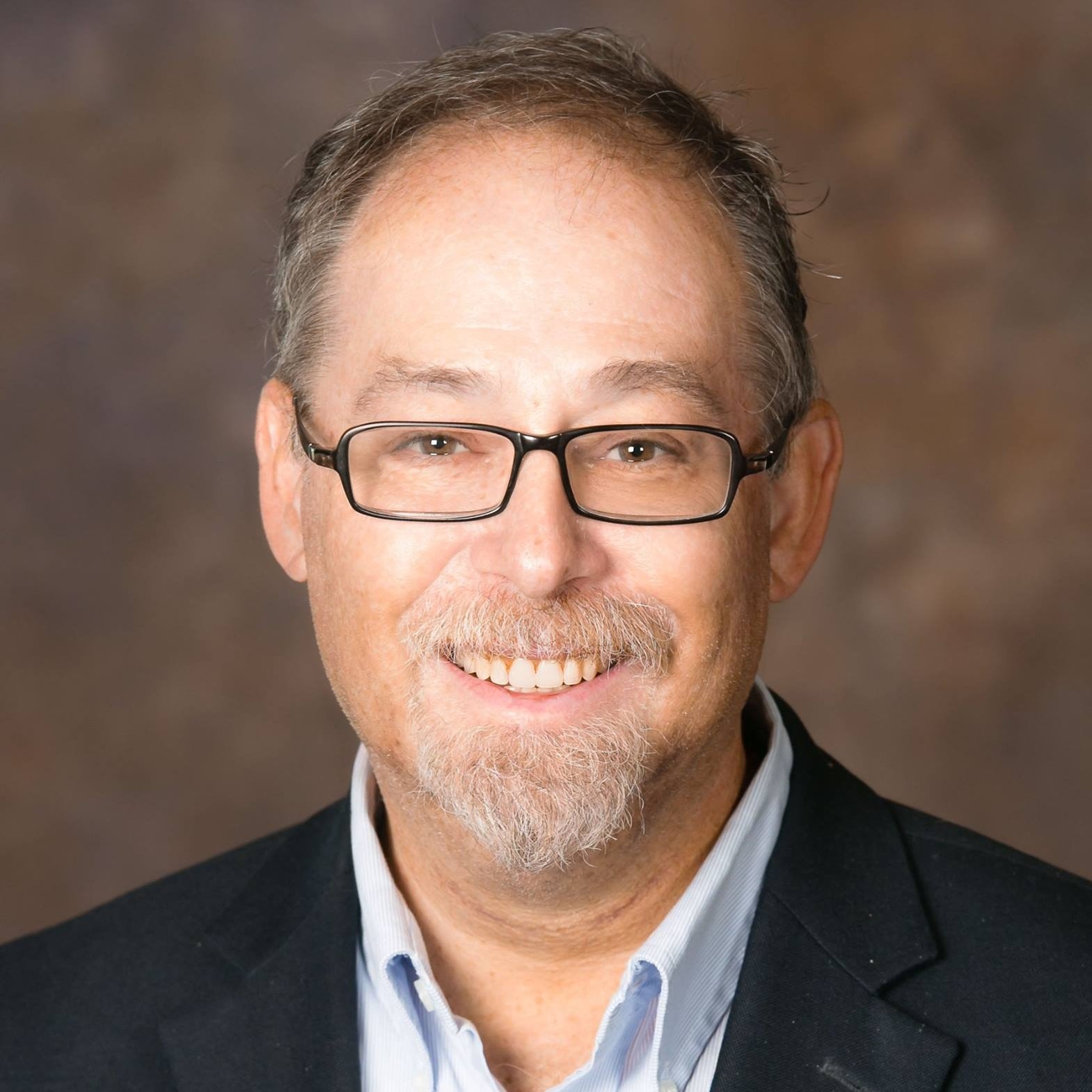 Alan Zeichick
Chair
Alan Zeichick is a New England native who moved to Phoenix in 2013, after a two-decade sojourn in Silicon Valley. A computer scientist and tech entrepreneur, Alan's professional areas of focus are software development, artificial intelligence, and cloud computing.
Alan serves as a vice president of Temple Chai of Phoenix, a member of the Board of Advisors for Hebrew Union College-Jewish Institute of Religion (HUC-JIR), and as the sole non-rabbinic member of the Ethics Committee of the Central Conference of American Rabbis (CCAR).
Alan is active in the areas of physical security and cybersecurity. He serves as vice-chair of the Phoenix Police Department's Jewish Advisory Board, and as a board member of the FBI Phoenix Citizens Academy Alumni Association. Alan is a part of Infragard, a partnership between the FBI and members of the private sector for the protection of U.S. Critical Infrastructure.
Previously, Alan served as a synagogue president in California, and on the boards of the Jewish Federation of Greater Phoenix and the Union for Reform Judaism (URJ).
A Community is too heavy for anyone to carry alone
– Deuteronomy 1:10