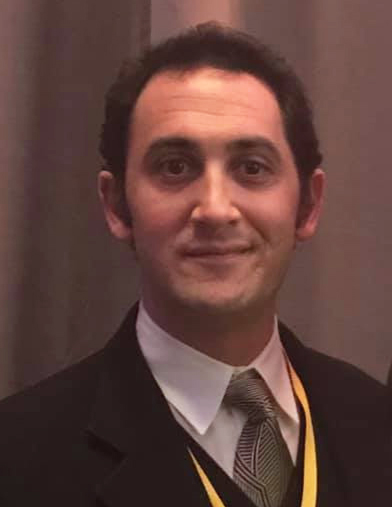 Paul Rockower
Executive Director
Paul Rockower is the Executive Director of the Jewish Community Relations Council of Greater Phoenix.  He is formerly the Executive Director of Levantine Public Diplomacy, an independent public diplomacy organization. He has managed the U.S. Department of State's American Music Abroad and Next Level programs in dozens of countries around the world, including many countries in conflict.  He has partnered with numerous U.S. diplomatic posts to run public diplomacy programs–in countries ranging from Algeria to Iraq to Venezuela to Zimbabwe. Rockower has worked on public diplomacy with multiple Foreign Ministries, including Israel, India and Taiwan. He holds a Master's of Public Diplomacy from the University of Southern California, and a Bachelor's from Brandeis University. 
He can be reached at: paul.rockower@jcrcphoenix.org
Read some of Rockower's op-eds:
COMMUNICATIONS AND PUBLIC DIPLOMACY FELLOWSHIP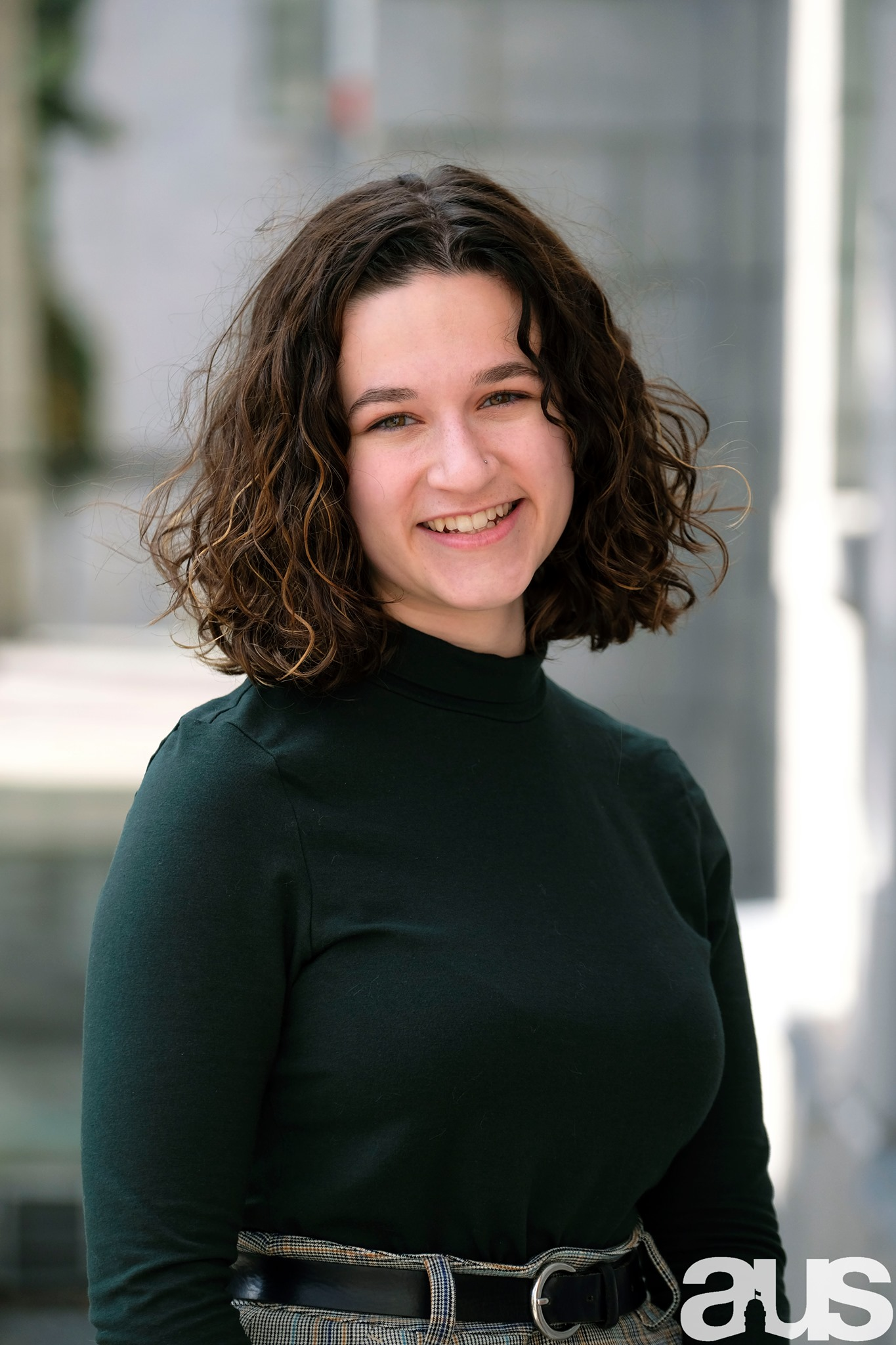 Mettannah Jacobson is the Communications and Public Diplomacy Fellow. Mettannah is a recent graduate from McGill University, where she Double Majored in Sociology and Jewish Studies, and Minored in History. Mettannah's leadership roles within the Jewish Studies Students' Association and Jewish Experience Downtown has seen her fight for Jewish students on McGill's campus in a variety of arenas. She hopes to further strengthen her leadership skills through her work with the JCRC of Greater Phoenix. She grew up in Edmonton, Alberta, and lives in Montreal, Quebec where she works at Chai Lifeline. Mettannah is a proud Canadian (and Oilers fan) and looks forward to the opportunity to learn more about public diplomacy and how better to support the Jewish community on a larger scale.
She can be reached at: mettannah.jacobson@jcrcphoenix.org
For more information on the Communications and Public Diplomacy Fellowship, email info@jcrcphoenix.org