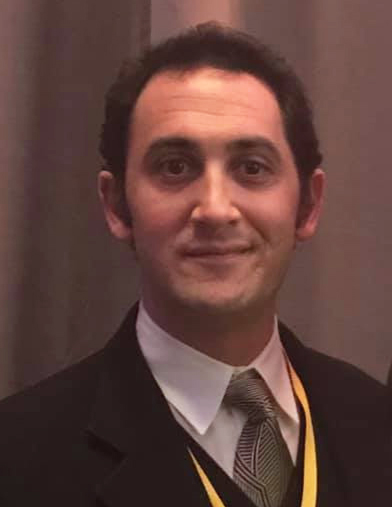 Paul Rockower
Executive Director
Paul Rockower is the Executive Director of the Jewish Community Relations Council of Greater Phoenix.  He is formerly the Executive Director of Levantine Public Diplomacy, an independent public diplomacy organization. He has managed the U.S. Department of State's American Music Abroad and Next Level programs in dozens of countries around the world, including many countries in conflict.  He has partnered with numerous U.S. diplomatic posts to run public diplomacy programs–in countries ranging from Algeria to Iraq to Venezuela to Zimbabwe. Rockower has worked on public diplomacy with multiple Foreign Ministries, including Israel, India and Taiwan. He holds a Master's of Public Diplomacy from the University of Southern California, and a Bachelor's from Brandeis University. 
He can be reached at: paul.rockower@jcrcphoenix.org
Read some of Rockower's op-eds:
COMMUNICATIONS AND PUBLIC DIPLOMACY FELLOW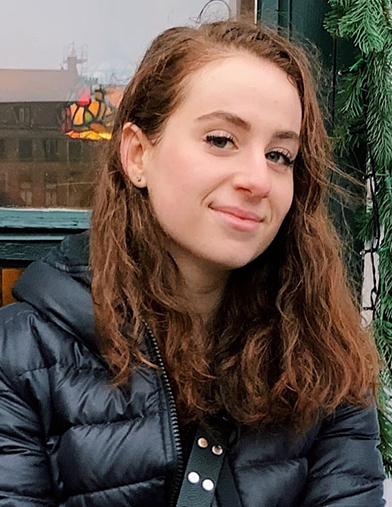 Ilana Krill
Communications and Public Diplomacy Fellow
Ilana Krill is serving as the first Communications and Public Diplomacy fellow for the JCRC.  Ilana is from Rochester, NY and recently graduated from Brandeis University this spring with dual bachelor's degrees in International & Global Studies and Psychology. Previously, she has worked for the Society for Classical Reform Judaism in Boston, the Tel Aviv Municipality's Immigration Absorption Department, and the Massachusetts Women's Political Caucus. 
Ilana is learning more about Jewish communal advocacy, cross-community relations, rapid response, and combating intolerance with the Jewish Community Relations Council of Greater Phoenix, as she helps ramp up communications and social media outreach.
She can be reached at: ilana.krill@jcrcphoenix.org
This Fellowship is made possible thanks to a generous grant from the Molly Blank Fund.