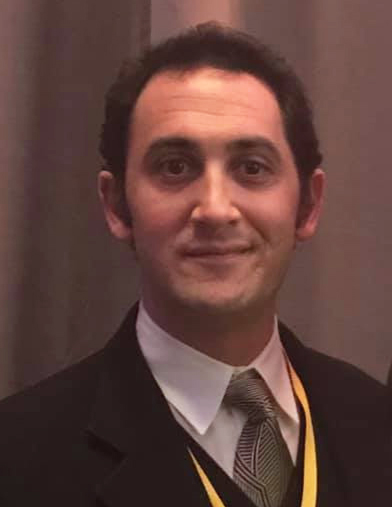 Paul Rockower
Executive Director
Paul Rockower is the Executive Director of the Jewish Community Relations Council of Greater Phoenix.  He is formerly the Executive Director of Levantine Public Diplomacy, an independent public diplomacy organization. He has managed the U.S. Department of State's American Music Abroad and Next Level programs in dozens of countries around the world, including many countries in conflict.  He has partnered with numerous U.S. diplomatic posts to run public diplomacy programs–in countries ranging from Algeria to Iraq to Venezuela to Zimbabwe. Rockower has worked on public diplomacy with multiple Foreign Ministries, including Israel, India and Taiwan. He holds a Master's of Public Diplomacy from the University of Southern California, and a Bachelor's from Brandeis University. 
He can be reached at: paul.rockower@jcrcphoenix.org
Read some of Rockower's op-eds:
COMMUNICATIONS AND PUBLIC DIPLOMACY FELLOWSHIP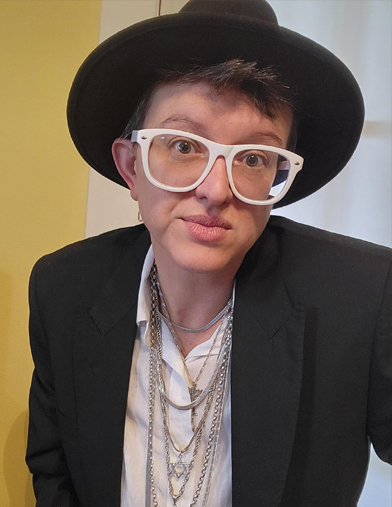 Zillah al-Kahiyah
Communications and Public Diplomacy Fellow
Zillah al-Kahiyah is the Communications and Public Diplomacy Fellow. She previously came from the technical world, working in STEM. Prior she worked with, and wrote for the Colorado State House of Representatives during the 2019 Legislative Session. She is looking forward to learning more about public diplomacy– as she hones her writing skills, and to continues to pursue social justice issues within the Jewish community.
She can be reached at: zillah.al-kahiyah@jcrcphoenix.org
For more information on the Communications and Public Diplomacy Fellowship, email info@jcrcphoenix.org